Listen on Spotify!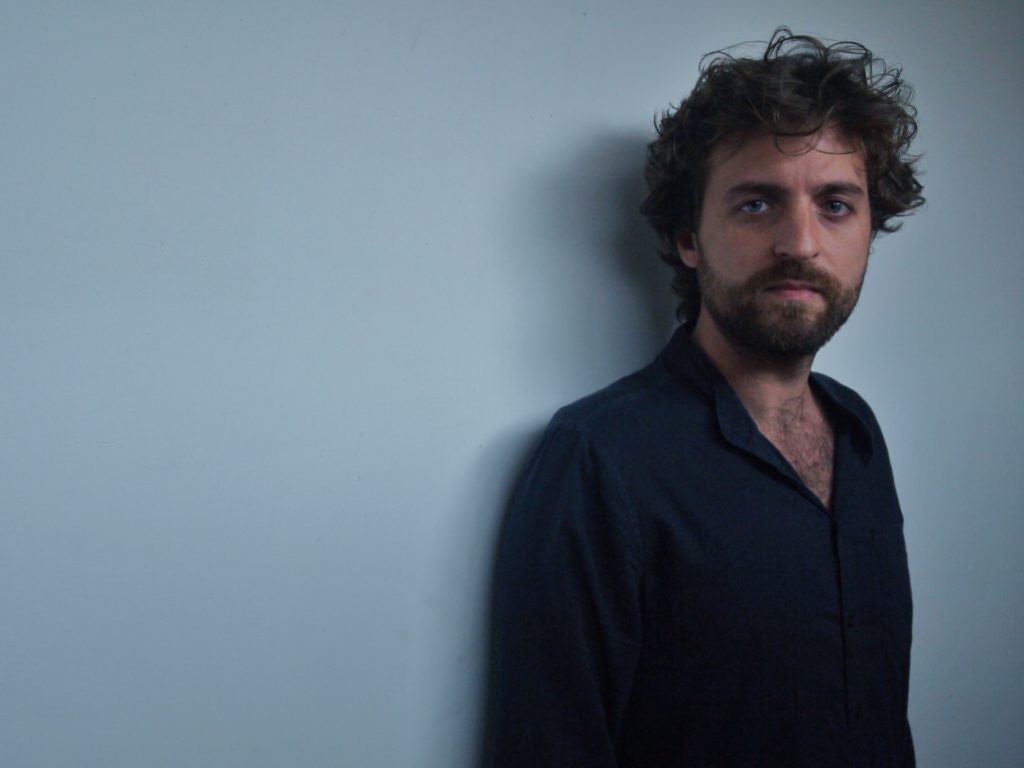 Bio
Composer, pianist and conductor, Damiano Davide's vision is wide and covers many musical genres.
His classical training at the Conservatory of Naples, Italy, has been long, significant and serious. After several academic recognitions, including prizes and scolarships for his composing career, he begins working as a pianist and conductor in Opera Houses all across the country.
Alongside his life in classical music, his interest towards popular music since he was a child has built his musical palette larger and richer. He's an eclectic musician, capable of being comfortable with traditional southern italian music, english and american folk music, songwriting, minimalism and film music as well.
His collaborations with VIAMEDINA (traditional folk music) and, more recently, with LA TERZA CLASSE (folk-bluegrass) have been crucial. He has toured all across the United States; during these trips he has written an autobiographical novel, "Viaggio in Texas" published by FdBooks in 2019, in which he tells an amazing journey "on the road" filled with music and human experience.
He has recently started to work with the violin player and composer Lino Cannavacciuolo. The result of this collaboration is "Formae", an album in which minimalism and traditional folk music are mixed toghether and played by an amazing chamber ensemble.
During lockdown in Italy in spring 2020 he has written his first solo album, "Mirror". Recorded entirely at home, the album has been released by the neapolitan independent label Apogeo Records in January 2021.
The nine tracks of the album have been chosen to build the soundtrack of the documentary "Le catacombe di Napoli", broadcasted in April 2021 on SkyArte.